Economic stability, foreign investment, large infrastructure projects and the increase in tourism and incentives for foreign investors, have been key to the real estate sector in Panama has remained constant development.
In the industrial real estate market, Panama is one of the most important logistics centers for transportation and storage of global burden, where private ports on both oceans interact, interconnected by the inter-oceanic railway, roads and international airports, able to offer all kinds services for cargo handling.
In the residential sector, Panama is a market that remains dynamic and continues to expand.
Costa del Este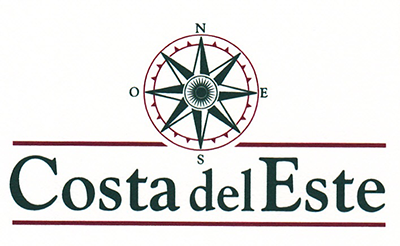 Costa del Este is a housing development of 300 hectares in Panama City. It is the first real estate project made on the basis of a master development and world-class infrastructure plan.
It is designed with first world standards with completely underground wiring, residential areas with restricted access and a separate wastewater treatment plant.
Costa del Este project was presented to the public in 1995 and since then has become one of the largest real estate developments in Panama City.
Multiplaza Mall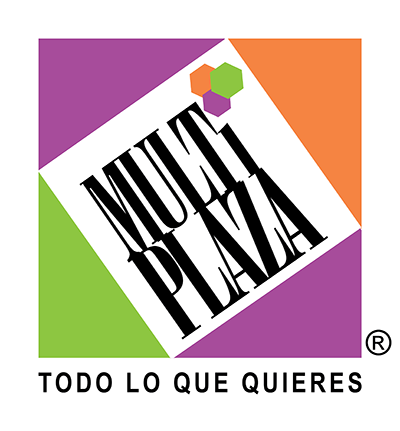 Multiplaza Mall is one of the most modern and attractive shopping centers in the region. In 2009,  it received the Gold Award in the category Development and Design Awards to Latin American Malls of the  International Council of Shopping Centers.
Multiplaza Pacific was developed under the concept of commercial resort. The offer includes department stores, supermarkets, pharmacies, banks, restaurants and modern cinemas.