Economic stability, foreign investment, large infrastructure projects and the increase in tourism and incentives for foreign investors, have been key to the real estate sector in Panama has remained constant development.
In the industrial real estate market, Panama is one of the most important logistics centers for transportation and storage of global burden, where private ports on both oceans interact, interconnected by the inter-oceanic railway, roads and international airports, able to offer all kinds services for cargo handling.
In the residential sector, Panama is a market that remains dynamic and continues to expand.
Business Park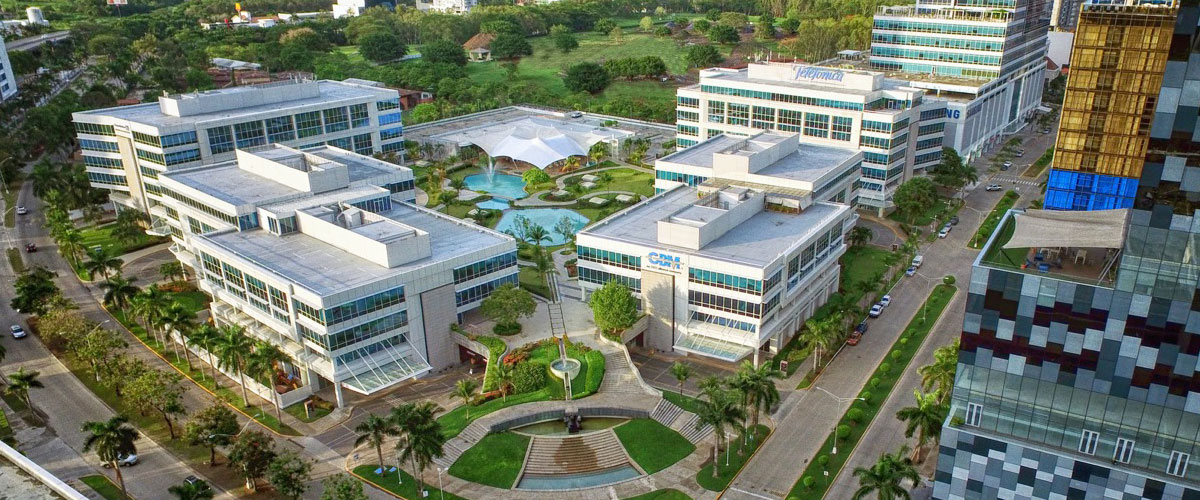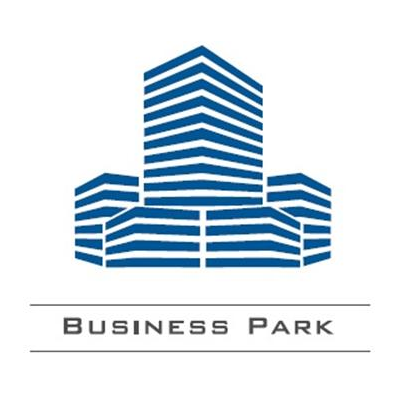 The Business Park complex is a business center located in Costa del Este, Panama City. It comprises 5 buildings within an approximate area of ​​87,000 square meters.
This set of buildings is managed by a multinational firm, which provides technical, administrative and operational support to the daily management of the complex.
Costa del Este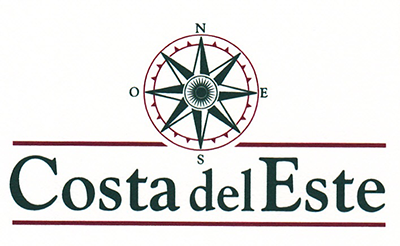 Costa del Este is a housing development of 300 hectares in Panama City. It is the first real estate project made on the basis of a master development and world-class infrastructure plan.
It is designed with first world standards with completely underground wiring, residential areas with restricted access and a separate wastewater treatment plant.
Costa del Este project was presented to the public in 1995 and since then has become one of the largest real estate developments in Panama City.
Metromall

Metromall is the only themed shopping center in the East. Its privileged location allows multiple accesses from the Tocumen road and the corridors; In addition, it has more than 250 concepts, developed in more than 80,000 m2 of commercial area.
It is located on Via Tocumen, just 15 minutes from the Hub of the Americas (international airport) in Panama City.
Multiplaza Mall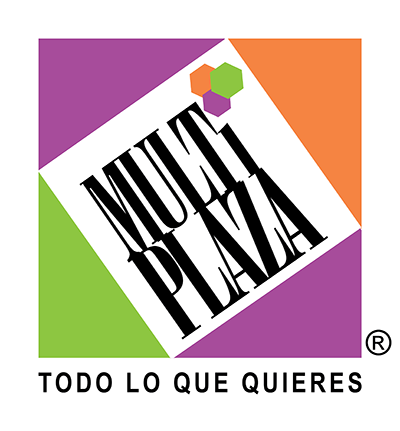 Multiplaza Panama is one of the most modern and attractive shopping centers in the region. The most important luxury brands find space among its more than 500 stores, being the shopping scene by excellence.
It was developed under the concept of a commercial resort. The offer includes department stores, supermarkets, pharmacies, banks, restaurants and modern cinemas.
(Español) Town Center Costa del Este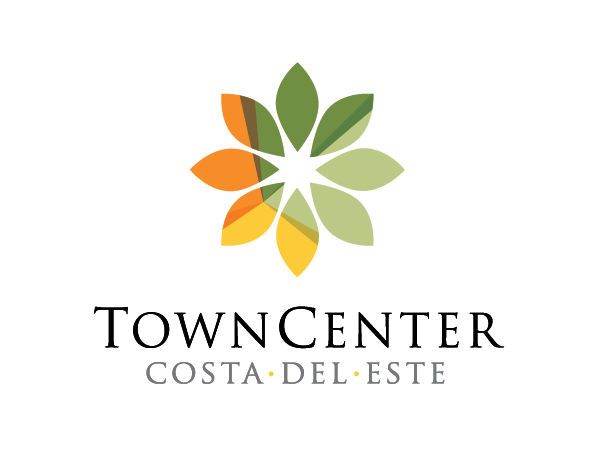 Town Center Costa del Este is the community's social hub. A reference mixed-use project in Panama to satisfy the wishes of the whole family.
It is the most complete experience center in the country with offices, medical offices, entertainment, gym, shops and restaurants. Town Center CDE is Pet Friendly and has services such as: bike racks, information centers, free Wi-Fi, eco stations for charging electric vehicles, more than 3,000 parking spaces, among others.